Rachel Before Will
Laura Avery & Bruce Clark met in 1976 in Chapel Hill, NC. They were married in 1980, then moved from North Carolina to Atlanta in December 1985, just a few weeks before Rachel's older brother Ben was born. Thirteen months later Rachel joined the family. Rachel grew up in Atlanta, attending Pace Academy from Pre-First through 12th grade where she developed lasting friendships with three of her bridesmaids, Caitlin Fearing Farmer, Marisa Levi, and Amanda Siegel Walker. She then revisited her parents' Chapel Hill roots to attend UNC-Chapel Hill for her undergraduate education. In addition to a 2009 NCAA basketball national championship, Rachel left Carolina with two best friends and bridesmaids, Caitlin Harrison Brooks and Kristen Kane Donnell. She took a year off to travel and volunteer abroad then spent the next four years in Savannah, Georgia at Mercer University School of Medicine. When the time came to select a pediatric residency, UVA quickly became a top contender, and Rachel was thrilled on Match Day to learn that she would be moving to Charlottesville, Virginia in the summer of 2014.
Will Before Rachel
Will was born to Bill and Jana Crutchfield in 1988. Raised in beautiful Charlottesville alongside his older sister Jennifer, Will attended The Covenant School and St. Anne's-Belfield School before graduating with his Economics degree from Hampden-Sydney College in 2011. After college, Will worked in Richmond for a couple of years before moving back home to Charlottesville to work for his father in the consumer electronics business in the fall of 2013. A few months before meeting Rachel, Will adopted his favorite four-legged female, Bella – a rescue German Shorthaired Pointer. Fortunately, Bella quickly gave her four-paws-up approval and allowed Rachel to join the pack.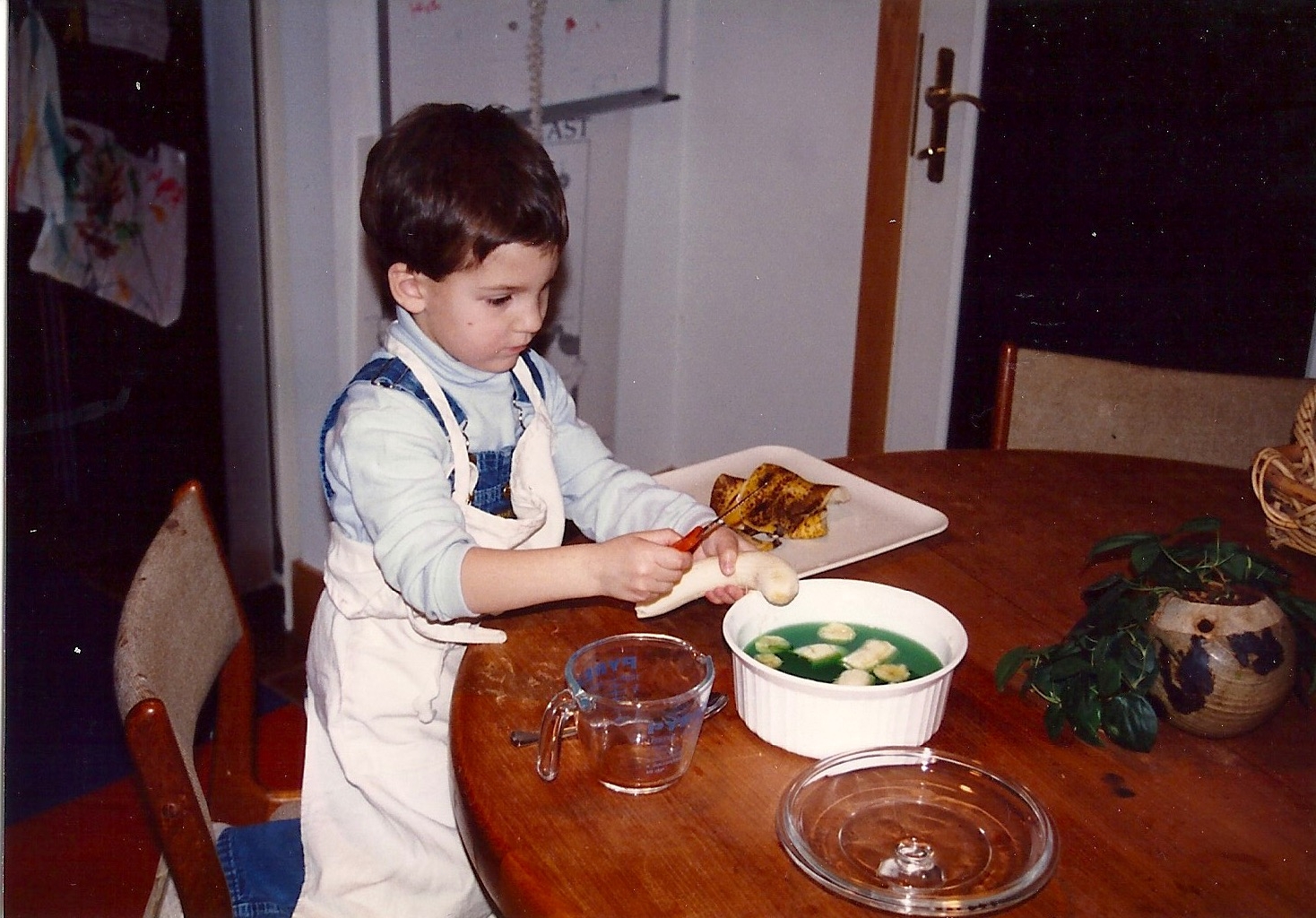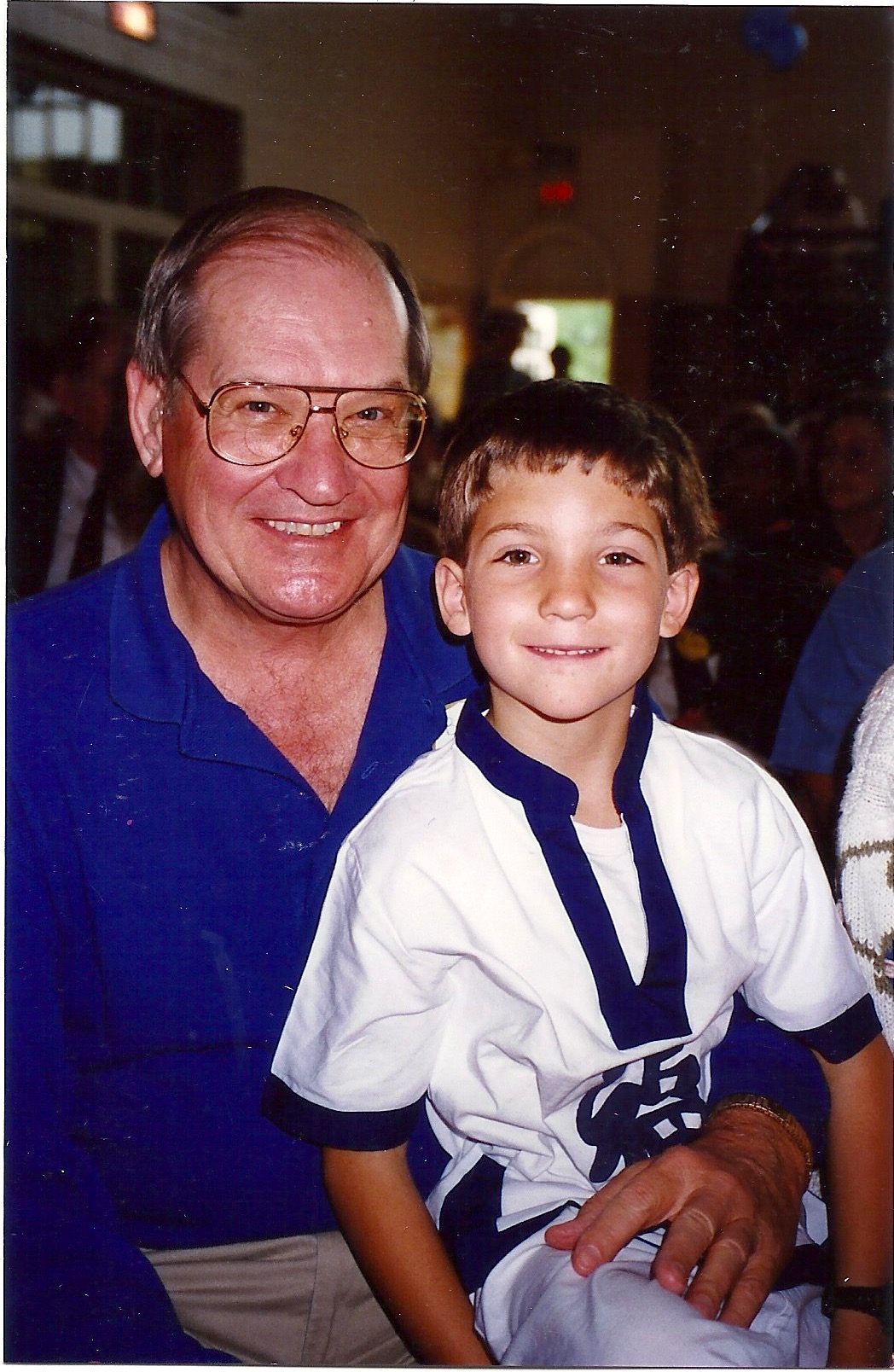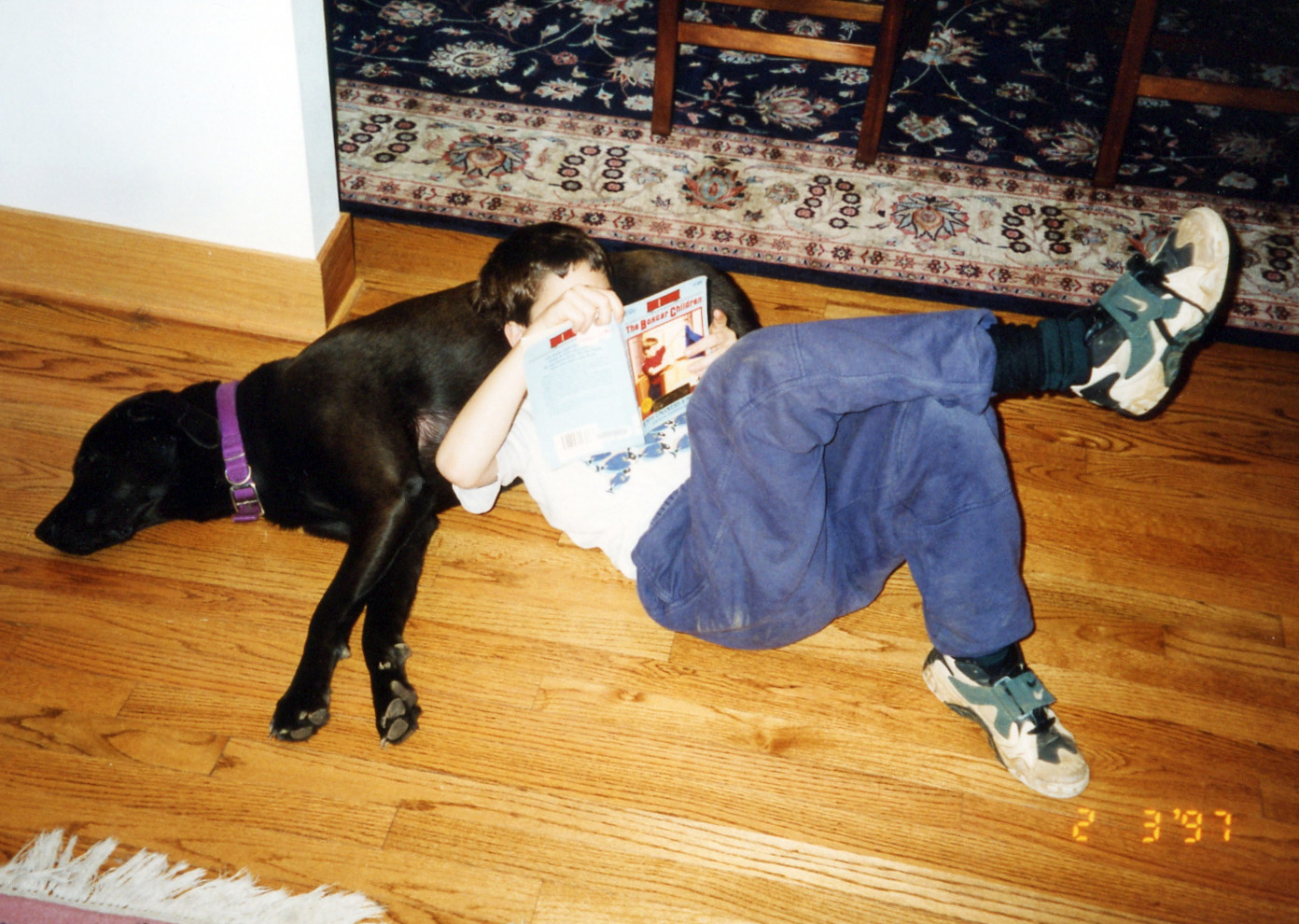 How They Met
By June of 2014, Will had been back in Charlottesville for less than a year, and Rachel had just moved there in anticipation of starting her residency later that month. Both Will and Rachel were convinced by their friends to sign up for online dating to meet new people. Reluctantly, Rachel went on a crummy first date a couple of weeks after moving to town (not with Will). Fortunately for Will, that date was unsuccessful, and Will asked Rachel out for a date on the Downtown Mall soon after. This was his first (and as he likes to remind everyone, only) online date, so he too was a little apprehensive. The two were scheduled to meet for a casual drink on the last day of Rachel's residency orientation. Though Rachel had already formulated an exit strategy with her friends, she knew she could abort that escape plan the moment a dashing young gentleman (<-- that's Will) opened her car door for her and turned the radio to country music as soon as she got in (she's a lifelong country music fan). What was meant to be a "quick drink" turned into a 5-hour dinner, and the two were smitten and have been inseparable ever since.